Subscribe to our free e-newsletter!
Sign up to receive online-exclusive content produced by Midwest Home's editors and contributors, from updates on all the home and design-related happenings in the area to peeks at new products and personality profiles covering local stars in the building, remodeling, and design industries. Each e-newsletter contains interior inspiration, a look at what's trending on the design scene, and the latest and greatest when it comes to what's going on around town.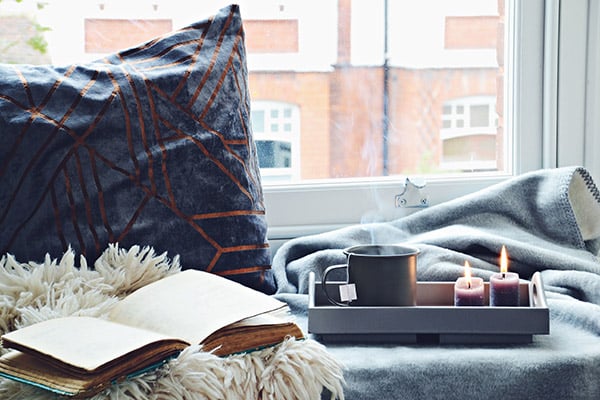 Minnesota Monthly email newsletter signups can be found here.